NOTICE:  This Site will no longer be updated. Owners please log on to https://pioneeratx.nabrnetwork.com/ for IoLT updates, documents, payments, etc. 



The Island on Lake Travis is a 212 villa gated community located in Lago Vista, Texas. The Island on Lake Travis (IOLT) Condominium Owners Association (COA) website is an information resource for IOLT homeowners and residents. 
Registered IOLT members will receive important Community Association announcements, upcoming association meetings and community events via email.
The IOLT COA financial documents are accessible only by owners. Other items such as our Declarations, Bylaws, Tenant Application and Tenant Rules, etc are open to all visitors. Comments & Feedback on any Island related area is open to all registered participants. Are you a n
ew owner and not yet a member? Use the Register link at the top of this page to request access.
Island 24/7 Phone - Call 512-267-1175 for any concerns. Call 911 for emergencies. 


Island Security Contact
The Island on Lake Travis (IOLT) Community Contact Information
COA Main Office: 512-267-1175  |  Fax: 512-379-6127 |  [email protected]
COA Office Hours: MON to FRI 8:30 AM - 5:00 PM | CLOSED SATURDAYS, SUNDAYS & HOLIDAYS
Facility Manager Buckie Brumfield &  Deputy Property Manager Dana West
IOLT COA Board: [email protected] | 

Island Spa -  Water Vida Spa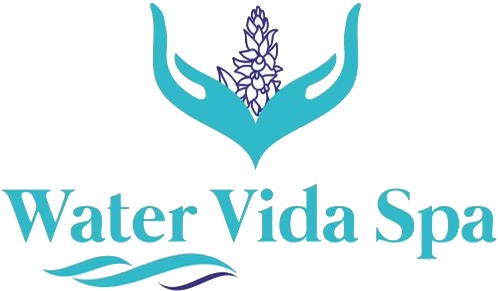 Located on the first floor of the center building / in the fitness center
Phone:  830-998-6635    Call for an appointment
Hours: Tues - Sat:    10AM - 6PM 
            Sunday:       10AM - 4PM

Shop & Rentals on The Island - A Beautiful Place to Be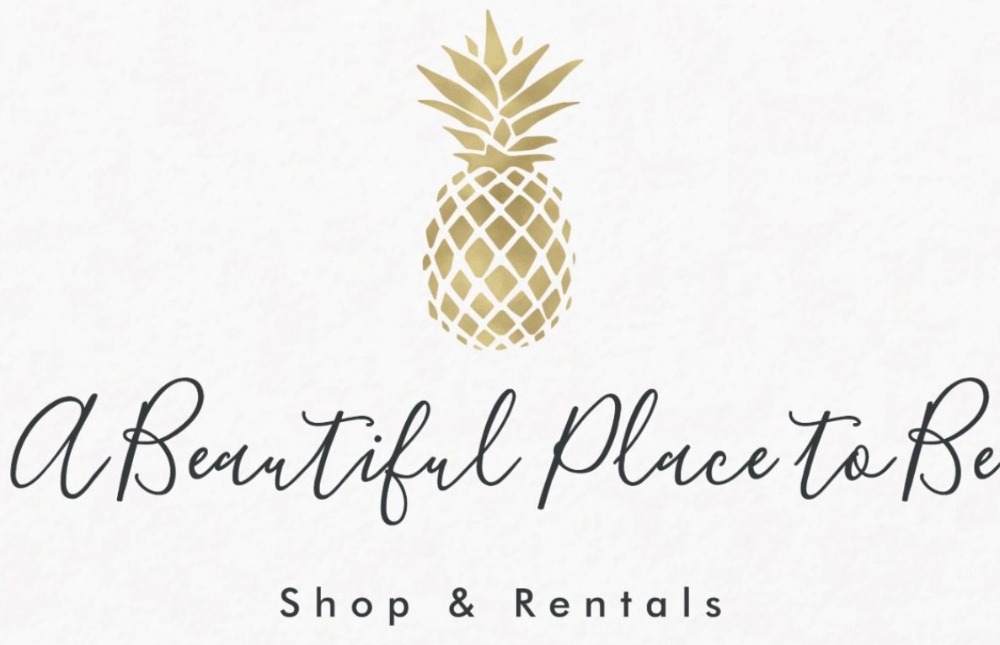 Located on the first floor of the center building / in the fitness center
Phone:  210-254-0152